KTM College of Advanced Studies is one of the pre-eminent institutions run by Darunnajath Islamic Centre, karuvarakundu, the educational agency which has made substantial contributions towards re- writing the educational and social profile of the region.
The College, which had a modest start as a private college in 1986, was affiliated to the University of Calicut in 1995. In the same year, the college signed the Direct Payment Agreement with the State Govt.and became an aided college. The college has also the privilege to be the first ever College to be included in 2(f), 12(b) under the UGC Act.
The college which keeps up prestigious track records both in the academic and non-academic spheres aims at moulding a morally sound, academically excellent and socially committed generation of youth.

The founder
KTM College of Advanced Studies is the brain child of the late Jb. K. T Manu Musliyar, who remained the moral compass of the society for decades. The college is indebted to this great soul for the stature and the status which it enjoys today.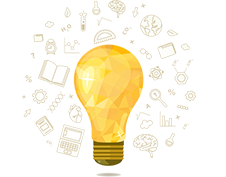 Vision
To mould a generation imbued with human values and equipped with the necessary skills and competence to face the challenges of the modern world.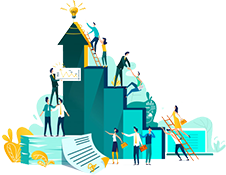 Mission
Anchoring in the noble ideals of diversity and pluralism the college strives to make the reach of its academic activities available to all the sections of the society, especially the marginalized and needy
Moving in tandem with the developments in digital technology we try to innovate the teaching learning methods.
Implanting human , humane and environmental values in students so as to make them responsible citizens.